Couples Therapy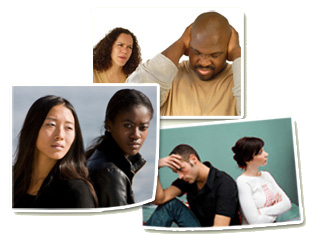 When working with couples I see my role as that of a gentle facilitator in helping each person express to the other aspects of themselves and their experiences that are not habitually seen.
By staying closely tuned-in to both your realities, I can assist you to create a safe space in which you can risk revealing aspects of yourself, your struggles, your needs, your longings, and your desires. I become an ally with both partners/spouses as we work towards cultivating greater compassion, connection, and hope in your relationship.
---
I will hold the space and support both of you as you embark on this courageous journey.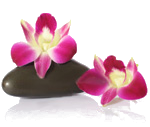 ---
Individual Therapy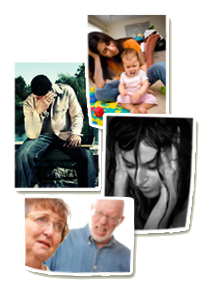 Finding meaning and direction
I've worked successfully with many people who have experienced psycho-social and emotional blocks to creating the life they want for themselves. I work together with my clients to discover these blocks, their origins, and ways of resolving and healing them.
When you don't see the light at the end of the tunnel …
For many people intense feelings of sadness, anxiety, worthlessness and helplessness can be an ongoing struggle in their daily lives. I will honour your efforts to protect yourself from harsh situations and help you determine which ways of coping are currently working for or against you. Together we will explore your strengths, enhance your ability to utilize them, and build on them. This creates new ways of seeing, feeling, and being that can help you manage and begin to heal your emotional pain. I am able to help with any of the following:
Fear, panic and anxiety
Sadness and depression
Loss and grief
Feelings of worthlessness, shame and despair
Feelings of anger
Relationship issues affecting heterosexual, bi-sexual and gay couples
Partner abuse
Parenting stress
Memories and experiences of violation or trauma, both in childhood and adulthood
Work stress
Struggles with settlement and adaptation for immigrants and refugees
Problems affecting youth
Living with a chronic illness and/or disability
---
My intention in these therapeutic conversations is to help restore confidence, peace and connection.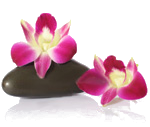 Did You Know?
Some insurance companies provide coverage for therapy services from clinical social workers (M.S.W.). If you are covered for extended health benefits you may wish to inquire with your insurance company about this.